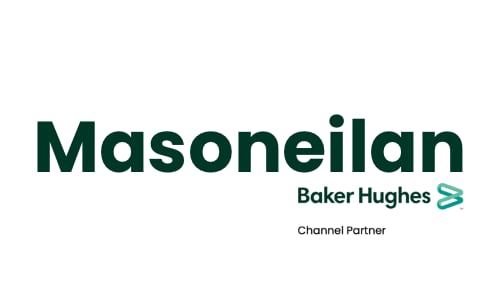 Masoneilan MARC Center
Classic Controls is a Masoneilan Authorized Repair Center (MARC). MARC Centers provide repair and maintenance for Masoneilan control valves, actuators, and instrumentation. Classic Controls provides the the technical expertise and product knowledge and is outfitted with the right tooling to inspect, diagnose, repair and recalibrate your equipment.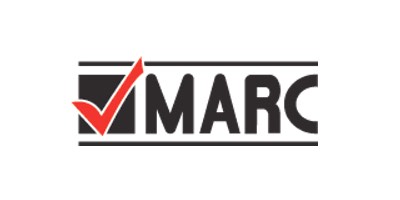 Focus:
Repair, refurbishment, calibration, and certification of Masoneilan valves, actuators and controls.