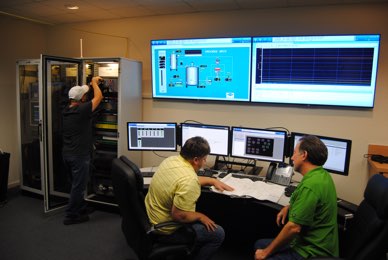 Whether its a batch or continuous process, from a single loop to a plant-wide system of 100,000 points or more, Classic Controls will save you money and bring your project in on time.
Not everyone is selected as a Yokogawa VigilantPlant Solutions Partner. Classic Controls is eager to show you why Yokogawa Corporation of America chose their company.
Classic Controls is ready with the technical expertise, product knowledge and tooling to inspect, diagnose, repair and recalibrate your Masoneilan products.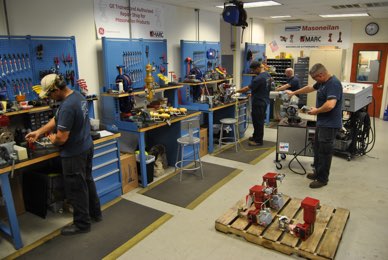 The best brands of electric and pneumatic valve actuators, world-class machining, experience, and skilled technicians are the hallmark of Classic Controls Valve Automation Service.